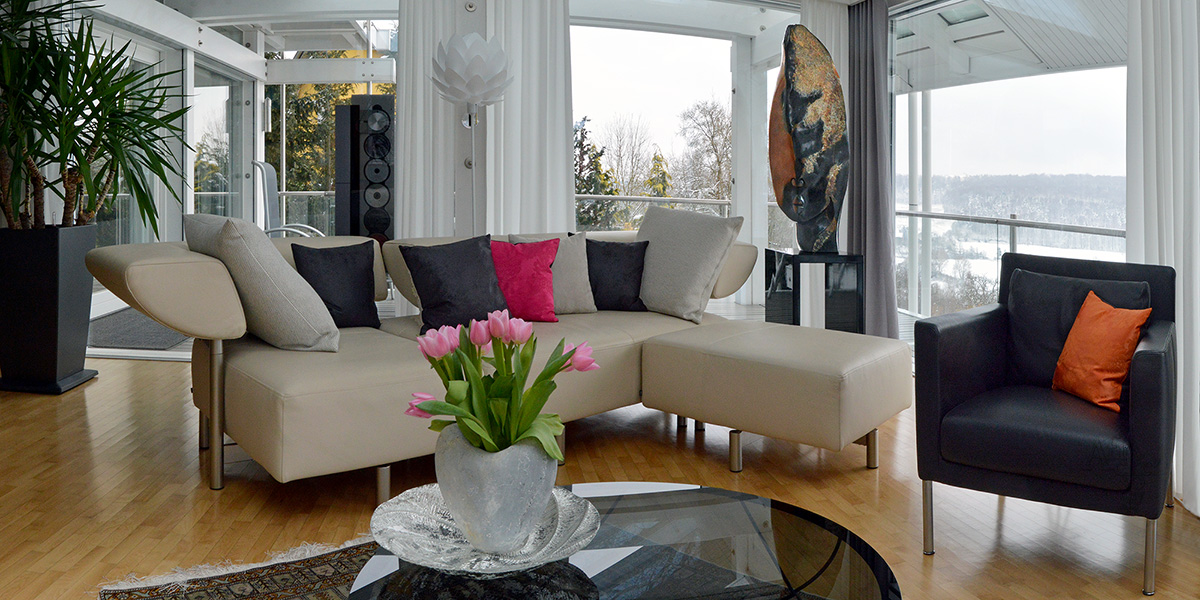 Sculptures for the house and the garden
In the on-line gallery AfrickeSochy.cz, you may choose and buy sculptures from natural stone for your living room or your garden. Stone sculptures made by sculptors in Zimbabwe are imported to the Czech Republic by Ateliér AfrickéSochy.cz.
All details about sculptures, sculptors and stone you can find on the other pages of our website. Click on an image to see price, size and order form.
New sculptures in the e-Gallery
Check out the new sculptures added to the e-Gallery