Barry Lungu: painting On the way from market I
| | |
| --- | --- |
| Dimensions | 63 × 45 cm |
| Medium: | Oil on cardboard |
| Exhibited in: | Showroom Tehov |
14 000 Kč
1 in stock
Painter Barry Lungu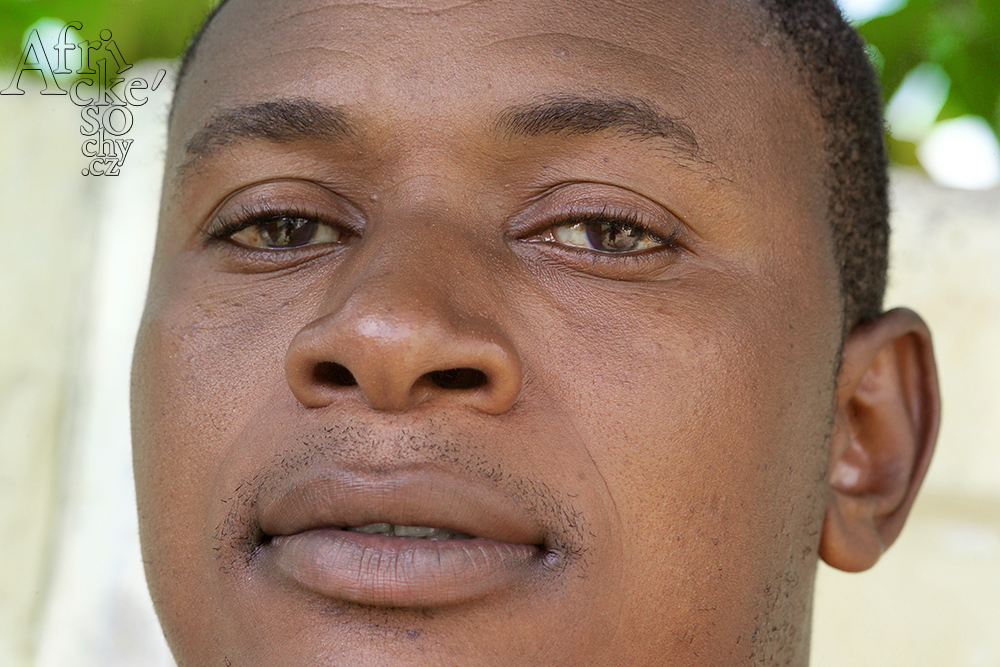 Painter Barry Lungu was born in 1971 in Chitungwiza, the suburb of the captal city Harare. He lives in South Africa.
Barry Lung's parents were artists. He is not only a painter but also a musician. Unlike a number of African artists who are self-taught, Barry Lungu has graduated from painting on workshops at the Harare National Gallery. He tends to realistic painting. He applies oil paint not only to brushes but also often uses the knife.
He exhibited his works in Zimbabwe, Germany, South Africa, Korea and the Czech Republic.